5F-floormap(Private office)
※Try to click on the drawing
:Vacant :Contracted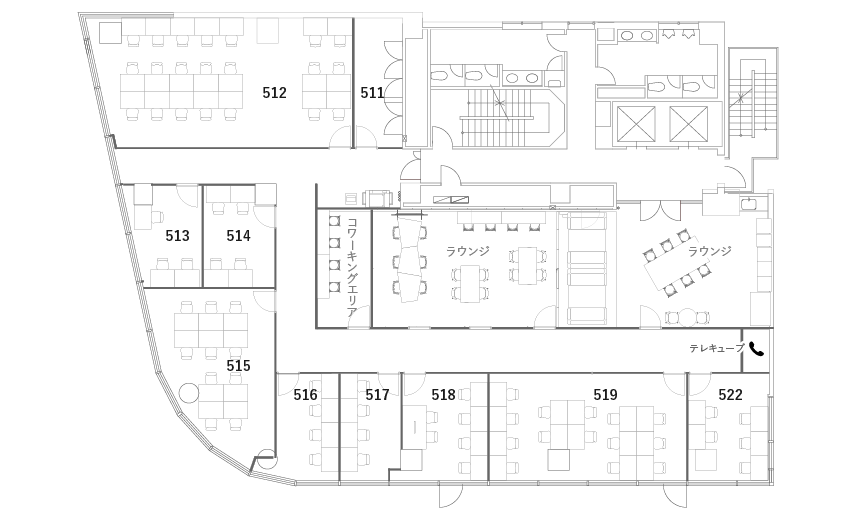 6F-floormap(Private office)
※Try to click on the drawing
:Vacant :Contracted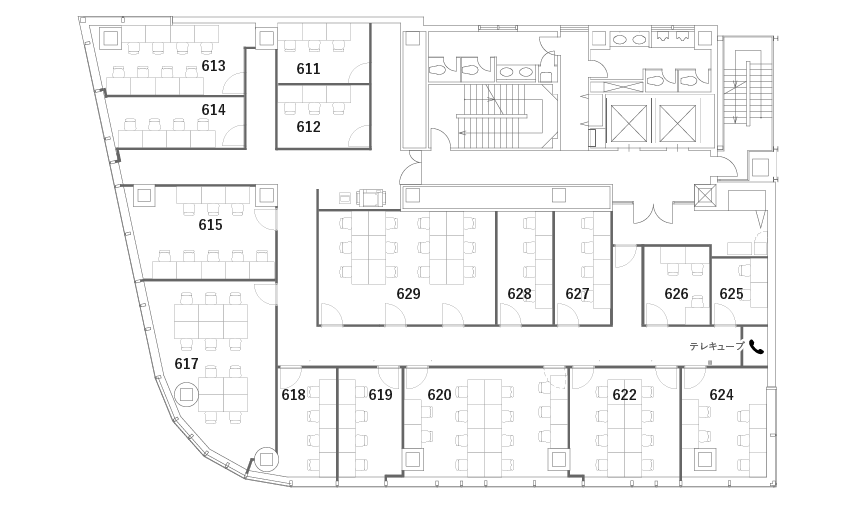 7F-floormap(Meeting room & Private office)
※Try to click on the drawing
:Vacant :Contracted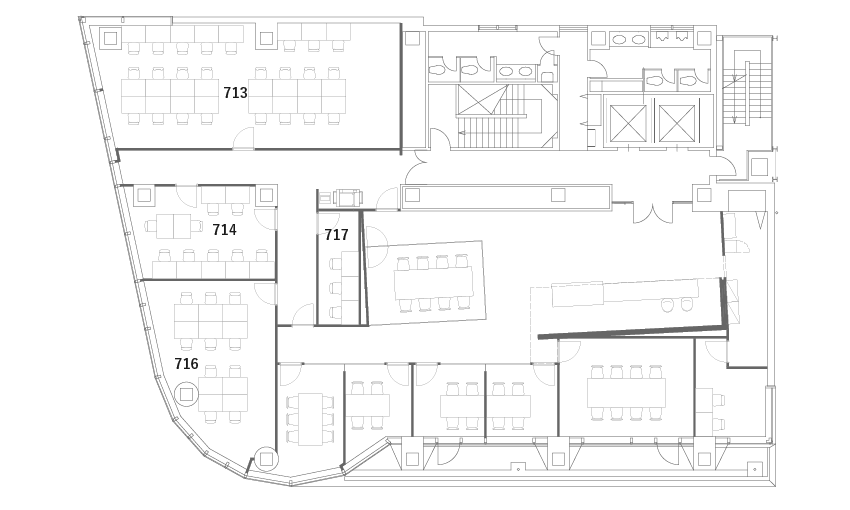 High quality near " Shibuya " and " Omotesando " station
Private room rental " CROSSCOOP Shibuya "
Shibuya is an area that is still very popular, with many commercial complexes gathered and always leading as a place of culture, information and trends.It is very convenient for access as one of the most enormous terminals in Tokyo, with 9 lines entering JR Yamanote Line, Tokyo Metro Ginza Line, Hanzomon Line, Tokyu Toyoko Line, Denentomachi Line and so on.
"CROSSCOOP Shibuya" will prepare a space most suitable for the number of people, mainly in a private room. Like other our offices, a rental office with a free conference room.We hope that you can proceed business comfortably in a business environment including internet expenses etc.Please use "Shibuya" office where redevelopment project is progressing.
Access
5 minutes from "Shibuya" station
5 minutes from "Shibuya" station
7 minutes from "Omotesando" station
〒150-0002
1-3-9 Shibuya, Shibuya-ku, Tokyo
Hulic Shibuya 1-chome Building 7F
+81-50-6861-2909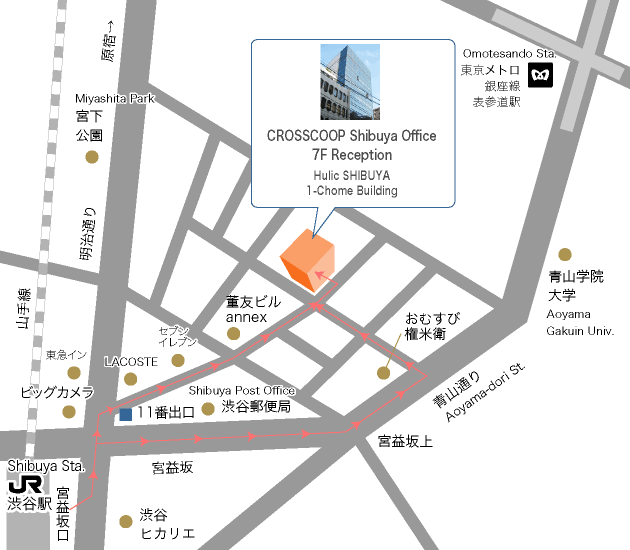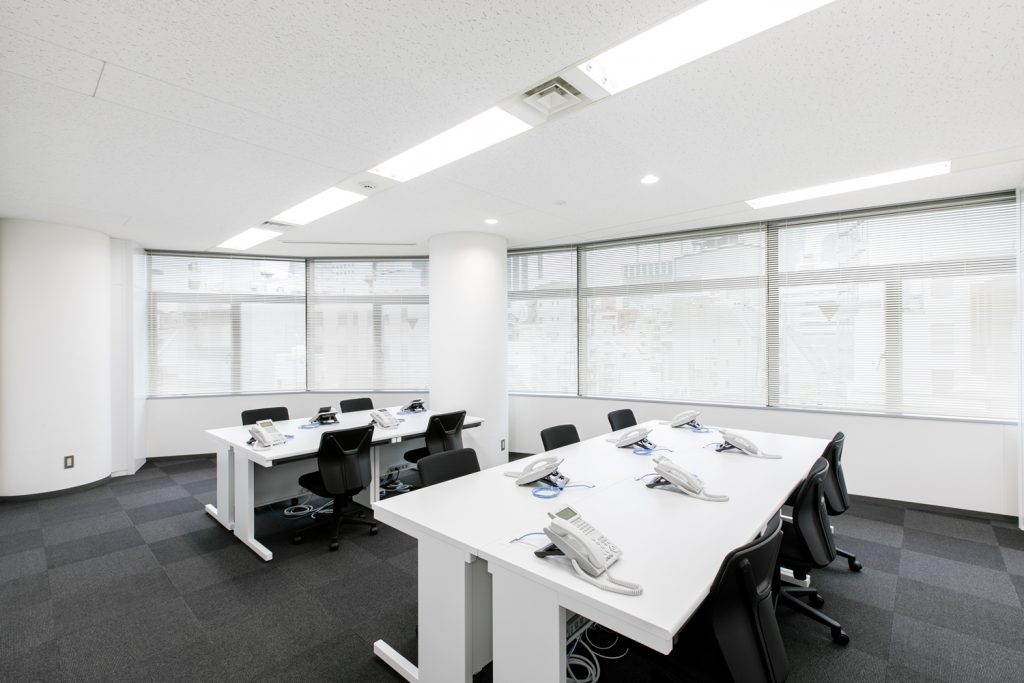 The "private room space" where you can immerse in your work will sharpen your sensibility(Private Office)
There are various rental office plans such as occupied seat type and free address type, but it is still private room type that you can work with higher concentration. In particular, having prepared a large number of room types for 20 to 30 people is a major feature of "CROSSCOOP Shibuya".
Our office is completely private office. It has a size for 1 people, for 3 people, for 5 people, for 6 people, for 10 people, for 20 people, and it can be flexibly used according to the increase / decrease in the number of people using. Desk, chair, LAN, wireless WiFi as standard equipment in the office
(※1)
. Air conditioning can be used 24H.
※1 LAN / Wireless WiFi as standard equipment will be the Internet of CROSSCOOP sharing in "CROSSCOOP".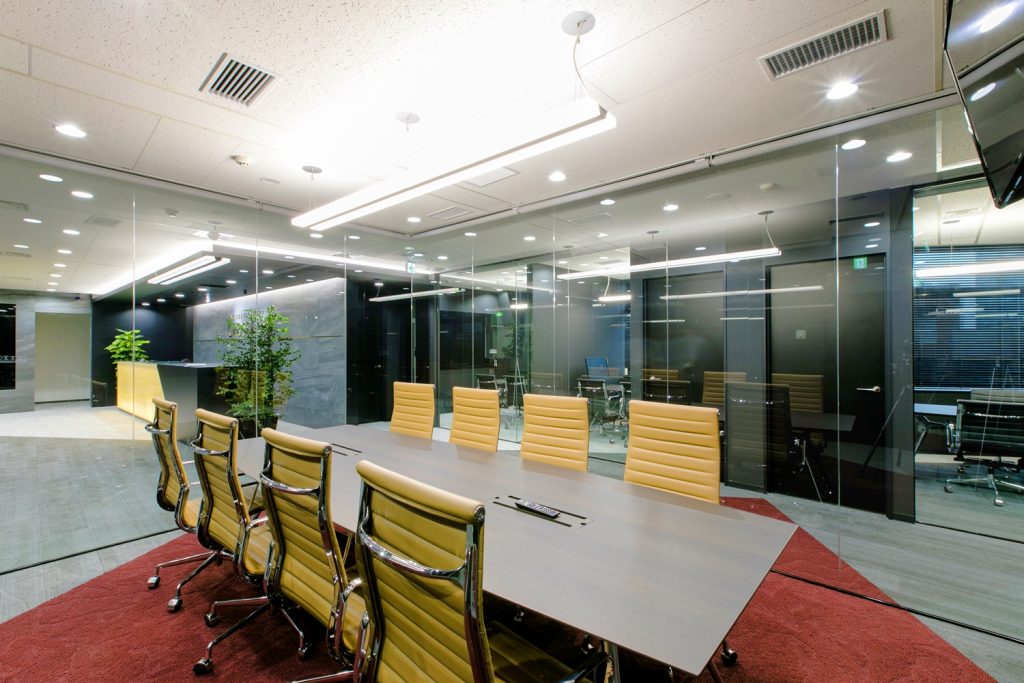 FREE Meeting room
6 meeting rooms for 4 to 10 people are prepared. Available 24 H 365 days. Depending on the size of the contracting office, members of CROSSCOOP can use "free from 3 hours a day to 5 hours a day" every day
(※2)
. The luxury meeting room that I can not think that it can be used for free is very popular among members.
※2 To use the meeting room for free, it is necessary for the member to make a reservation in advance on the web on the web.

Lounge · Co-working
Area
There is a lounge and collaborative work area, you can use it whenever you want. You can use it freely. "When you want to focus alone" … "When you want to change your mood …".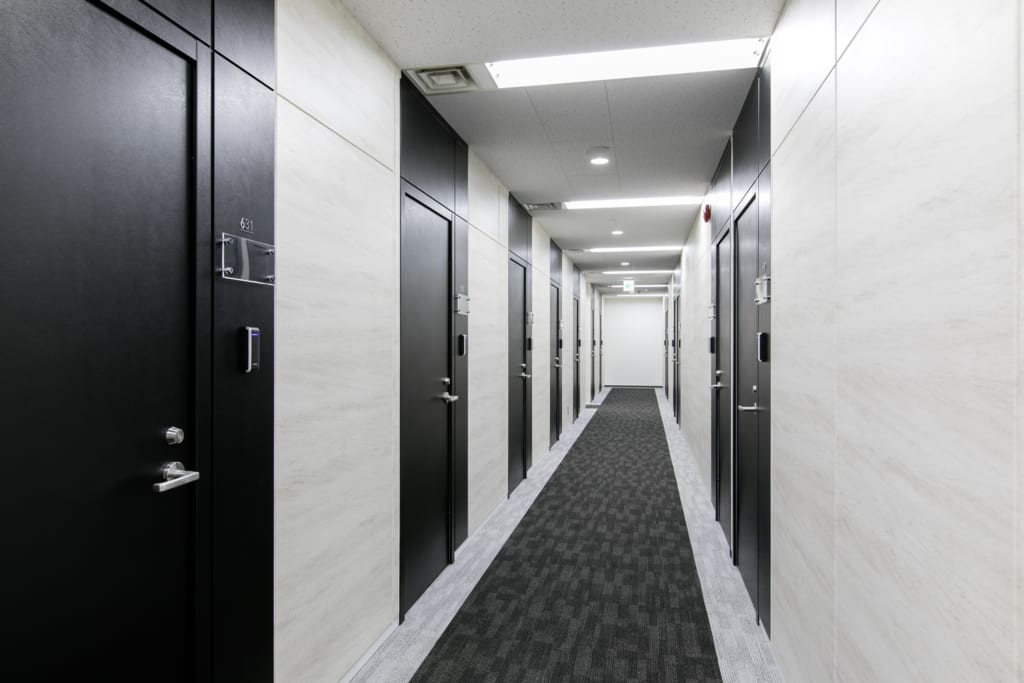 Security
Each office is fully auto-locked. Also, to access the office from the rental office floor, double security is set and " Card type authentication " is using. It is also possible to extract "entrance log". We also installed security cameras and further strengthen security.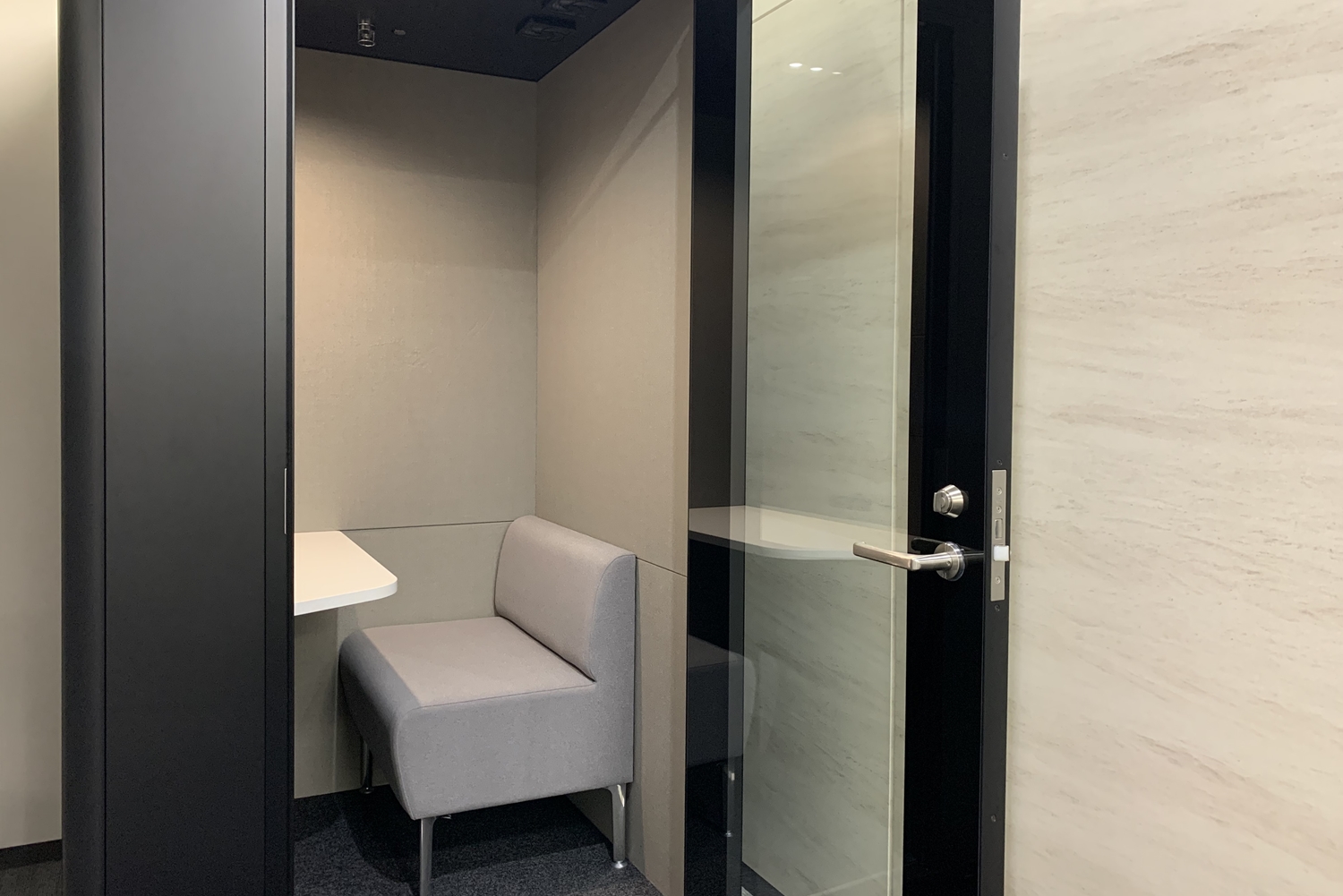 Telecube / WEB booth (free)
We have a telecube (WEB booth) that you can use freely at any time. You can feel free to use it for a small phone call or a web conference where you can participate alone. It is also popular among members that it can be used immediately without reservation.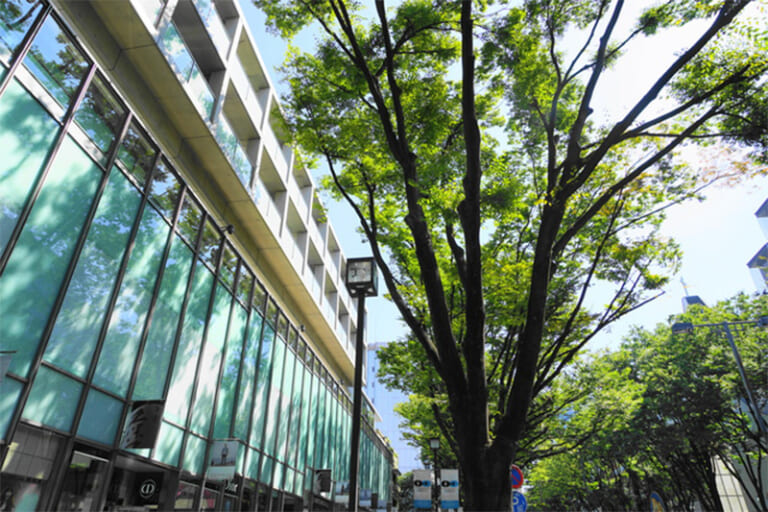 The perfect location for creative work(Shibuya・Omotesando)
"CROSSCOOP Shibuya" is located in Miya Masusaka, which has a calm atmosphere among Shibuya.Despite the epidemic area, the location just off the bustle of the station is a good environment for businessmen.
Location that is perfect for working on creative work while incorporating "trend" and "culture". Access from Omotesando Station is also available as well as Shibuya Station.
Facilities and services
"CROSSCOOP" offers all the facilities and services you can use for free, including conference rooms that can be used 24 hours a day and receptionist support. We also have various optional services that you can use according to your needs.
Free incidental service
Meeting
room
24H Free
Address
Registration
High speed
Internet
Reception
Services
Groupware
Services
StandardOffice
Furniture
Paid optional service
Telephone
number
Telephone
transfer
Dedicated
Fax Line
Secretarial
Services
Company
Signboard
Private
(Fixed) IP
Address
Large
Seminar
Room
Business
Support
Contact by phone
Call us for detailed information.
Please do not hesitate to contact us.
Shibuya Serviced Office+81-35363-5266(Reception operating hours: Weekdays 9:00 a.m. to 6:00 p.m Tokyo time)