ROPPONGI
Serviced Office
TOKYO
A high-grade rental office suitable
for a business base that opens up the times
5F-floormap
※Please click on the drawing
:Vacant :Contracted

6F-floormap
※Please click on the drawing
:Vacant :Contracted

30 seconds walking distance from the train station to the hub of international business. Get your business registered in Roppongi, Minato-ku.
The office is 30 seconds walking distance from Roppongi Station and minutes walk away from Roppongi Itchōme Station and Nogizaka Station, an unparalleled location accessible by 3 train stations and 4 routes. Large-scale office buildings are also dotted around Roppongi Hills and Tokyo Midtown and many offices in the area are international businesses. It is possible to use this conveniently located rental office from ¥ 40,000 per person, inclusive of complimentary usage of meeting rooms 24 hours a day, 365 days a year, manned reception, furniture and utilities expenses. There is a range of options available from shared office (co-working space) to private office room of various capacities.
Access
30 seconds walking distance from Tokyo Metro Oedo Line
Roppongi Station, exit number 6.
Only 30 seconds walking distance from Roppongi station.
7 minutes walking distance from Roppongi Itchome Station.
〒106-0032
Roppongi-Mikawadai Building 5Fl, 6Fl, 7Fl, 8Fl, 4-8-7 Roppongi Minato-ku Tokyo, Japan
+81-50-6861-2909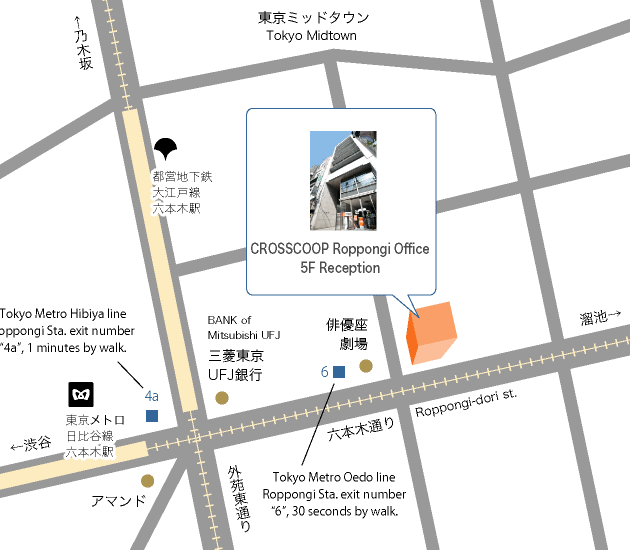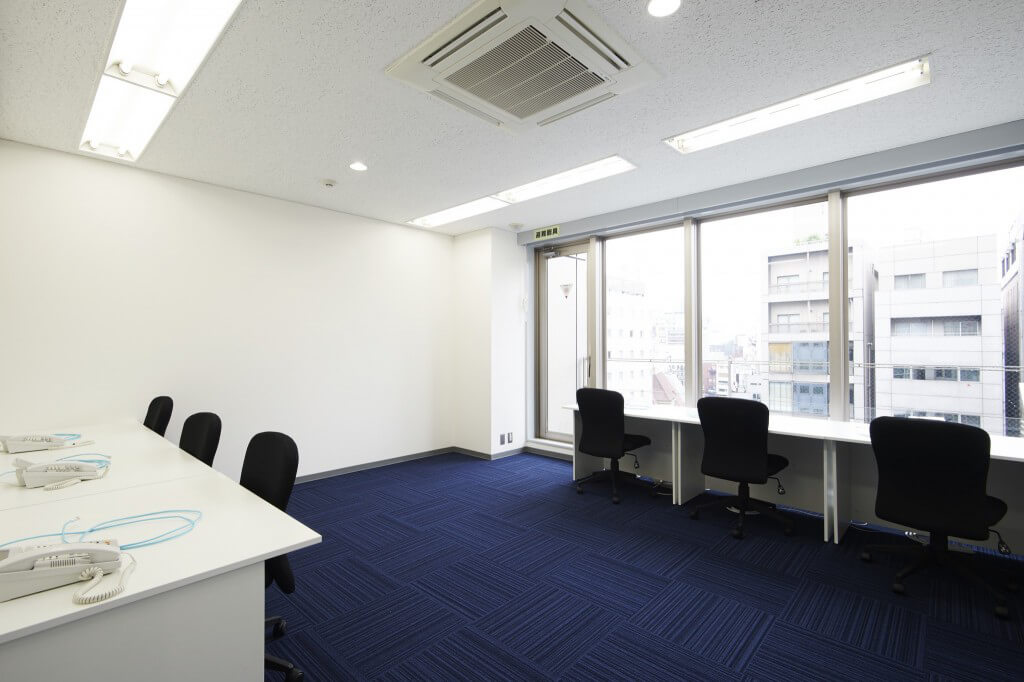 Diverse private office
Our office is completely private office. We have a variety of sizes from semi-closed private offices for 1 person to full private offices for 3 people, for 5 people, for 6 people, for 10 people, for 20 people, and it can be flexibly used according to the increase / decrease in the number of people using. Desk, chair, LAN, wireless WiFi as standard equipment in the office
(※1)
. Air conditioning can be used 24H.
※1 LAN / Wireless WiFi as standard equipment will be the Internet of CROSSCOOP sharing in "CROSSCOOP".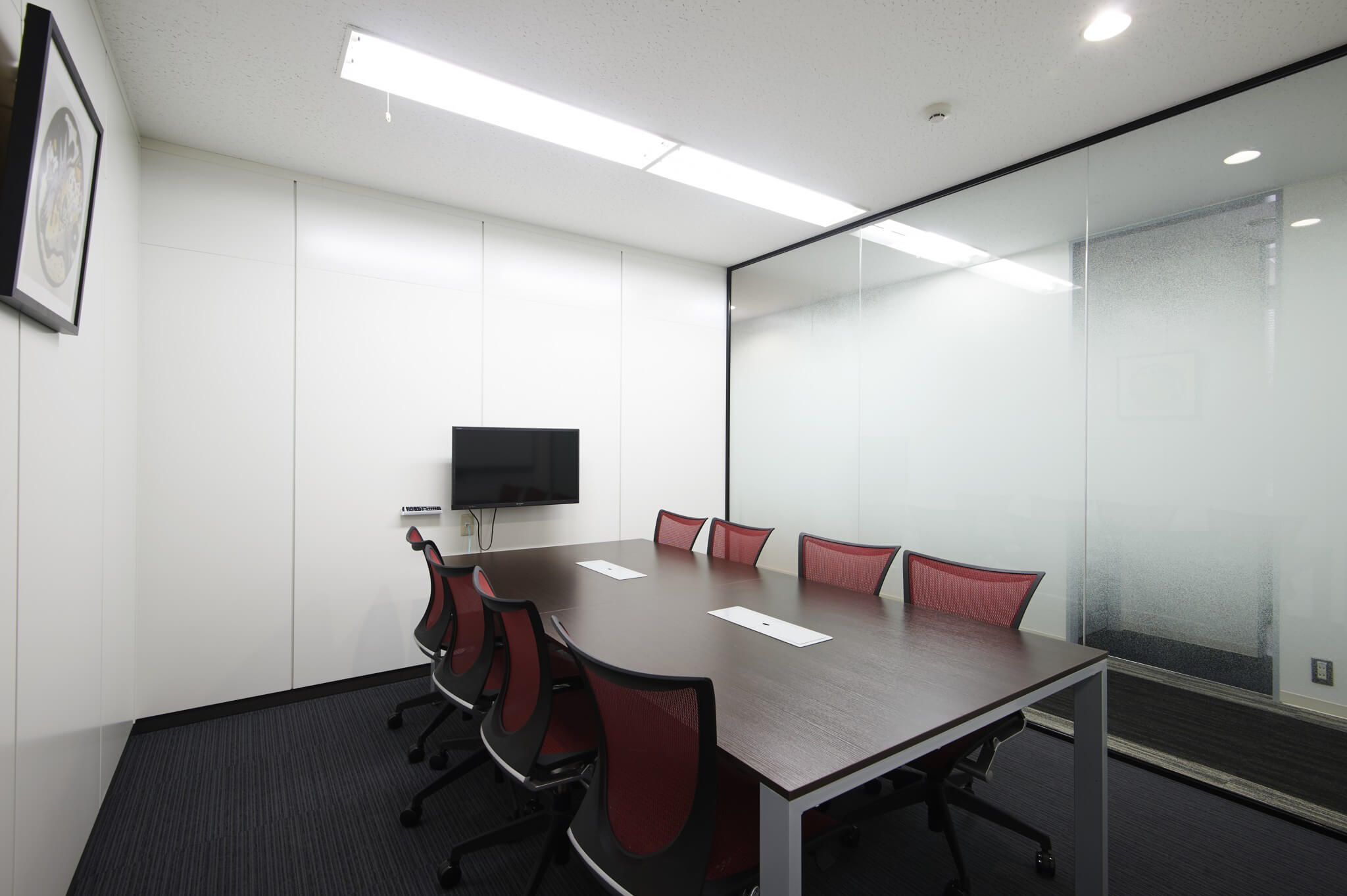 FREE Meeting room
4 meeting rooms for 4 to 8 people are prepared. Available 24 H 365 days. Depending on the size of the contracting office, members of CROSSCOOP can use "free from 3 hours a day to 5 hours a day" every day
(※2)
。The luxury meeting room that I can not think that it can be used for free is very popular among members.
※2 To use the meeting room for free, it is necessary for the member to make a reservation in advance on the web on the web.
Roppongi・Nogizaka Area
A 30-minute walk from Roppongi Station, it is a very convenient location. Close to Roppongi 1-chome station and Nogizaka station, 3 stations and 4 lines are available. If you have an office in Roppongi, which is developing as an international business district and is very close to Roppongi Hills and Tokyo Midtown, please use the Roppongi Office. A variety of private rooms can be selected according to business development from 1 to 20 people. You can also change the interior, bring in furniture, and draw your own internet connection. The meeting room can be used 24 hours a day, 365 days a day (free of charge depending on the contract). Please feel free to use for short-term use such as projects. We are looking forward to welcoming you to our high-quality rental office with sound insulation, complete meeting room and high quality.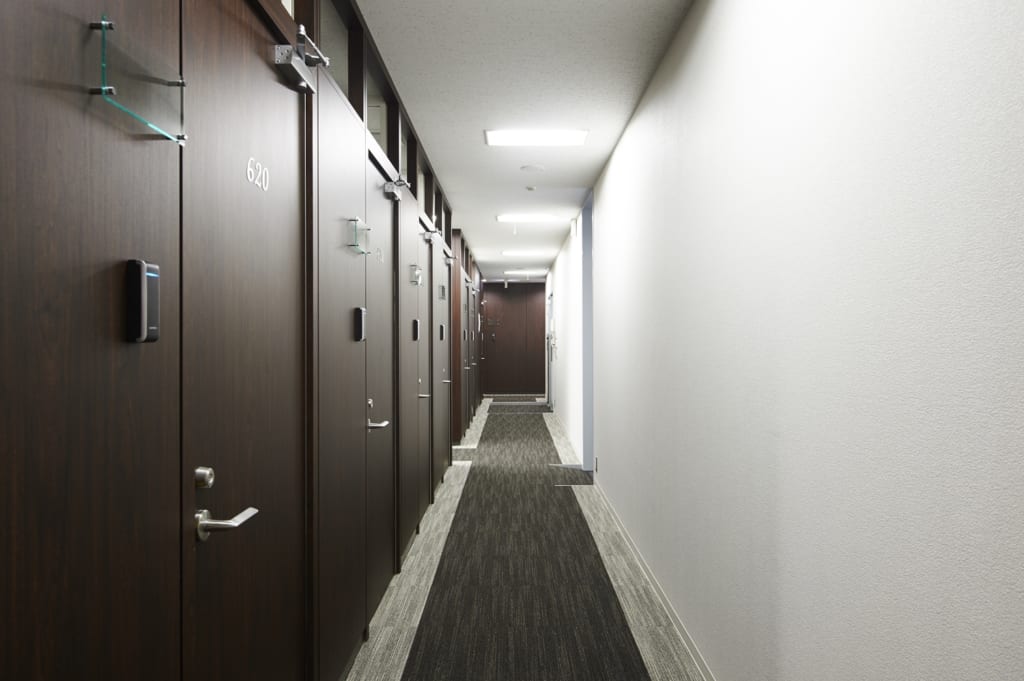 Security
Each office is fully auto-locked. Also, to access the office from the rental office floor, double security is set and " Card type authentication " is using. It is also possible to extract "entrance log".We also installed security cameras and further strengthen security.
Facilities and services
"CROSSCOOP" offers all the facilities and services you can use for free, including conference rooms that can be used 24 hours a day and receptionist support. We also have various optional services that you can use according to your needs.
Free incidental service
Meeting
room
24H Free
Address
Registration
High speed
Internet
Reception
Services
Groupware
Services
StandardOffice
Furniture
Paid optional service
Telephone
number
Telephone
transfer
Dedicated
Fax Line
Secretarial
Services
Company
Signboard
Private
(Fixed) IP
Address
Large
Seminar
Room
Business
Support
Contact by phone
Call us for detailed information.
Please do not hesitate to contact us.
Roppongi Serviced Office+81-3-5414-7965(Reception operating hours: Weekdays 9:00 a.m. to 6:00 p.m Tokyo time)