4F-floormap
※Please click on the drawing
:Recommend :Vacant :Contracted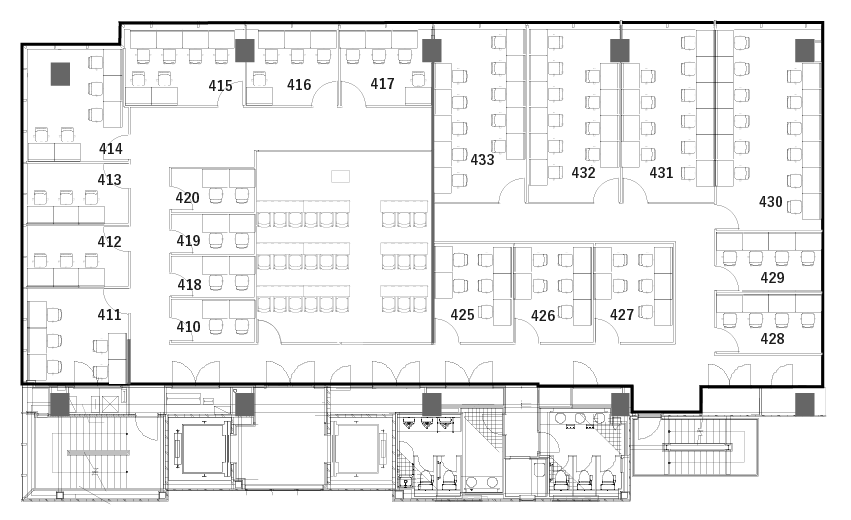 5F-floormap
※Please click on the drawing
:Recommend :Vacant :Contracted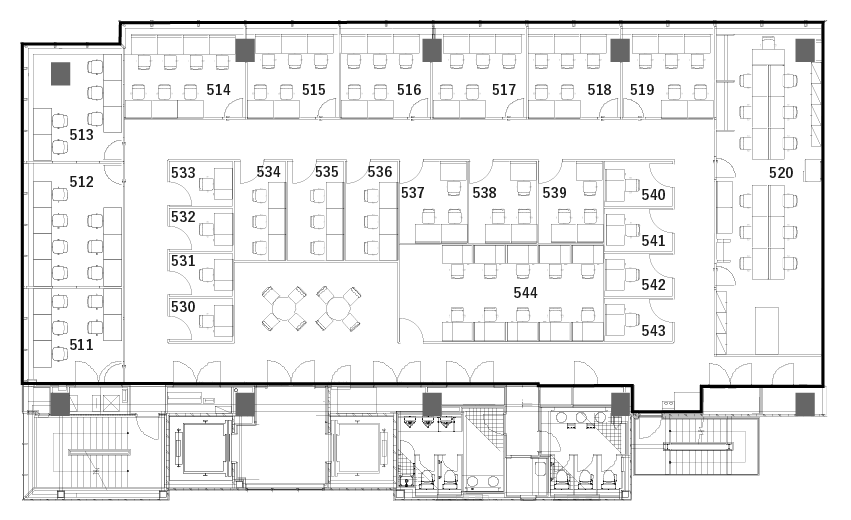 6F-floormap
※Please click on the drawing
:Recommend :Vacant :Contracted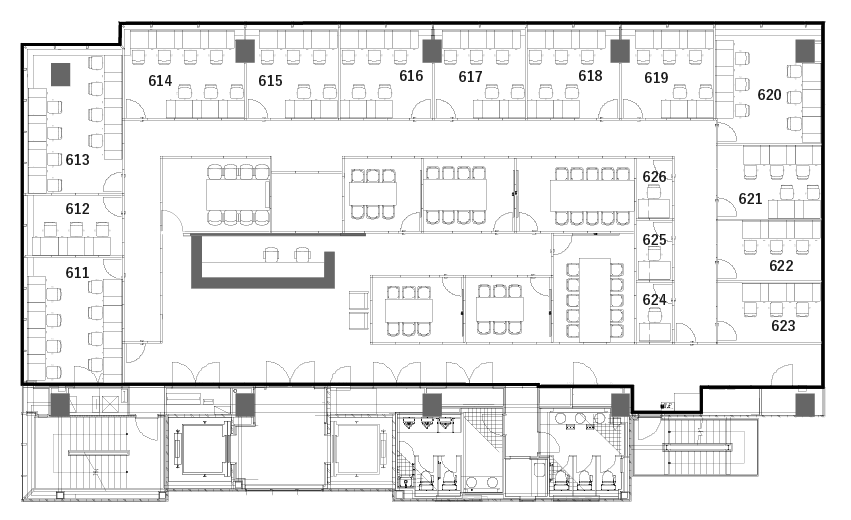 7F-floormap
We plan to increase floor of the 7th floor in the middle of April 2019!
If you want private office more than for 20 people please let us know.

:Recommend :Vacant :Contracted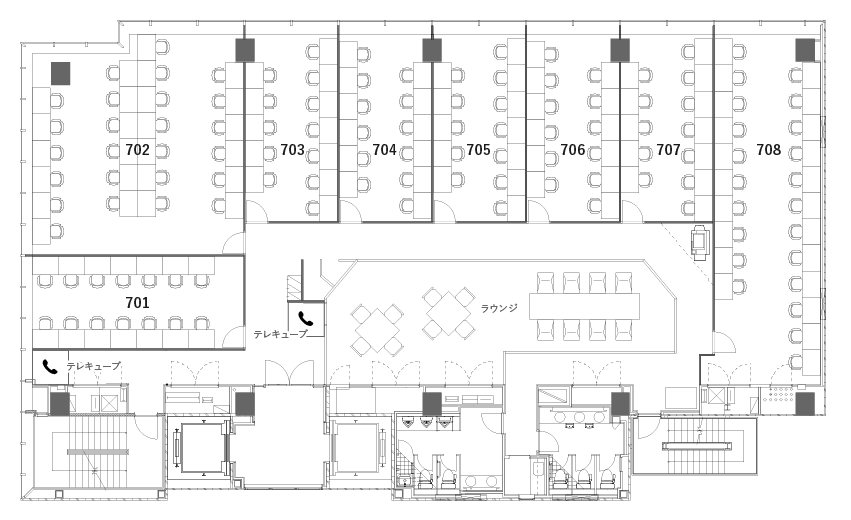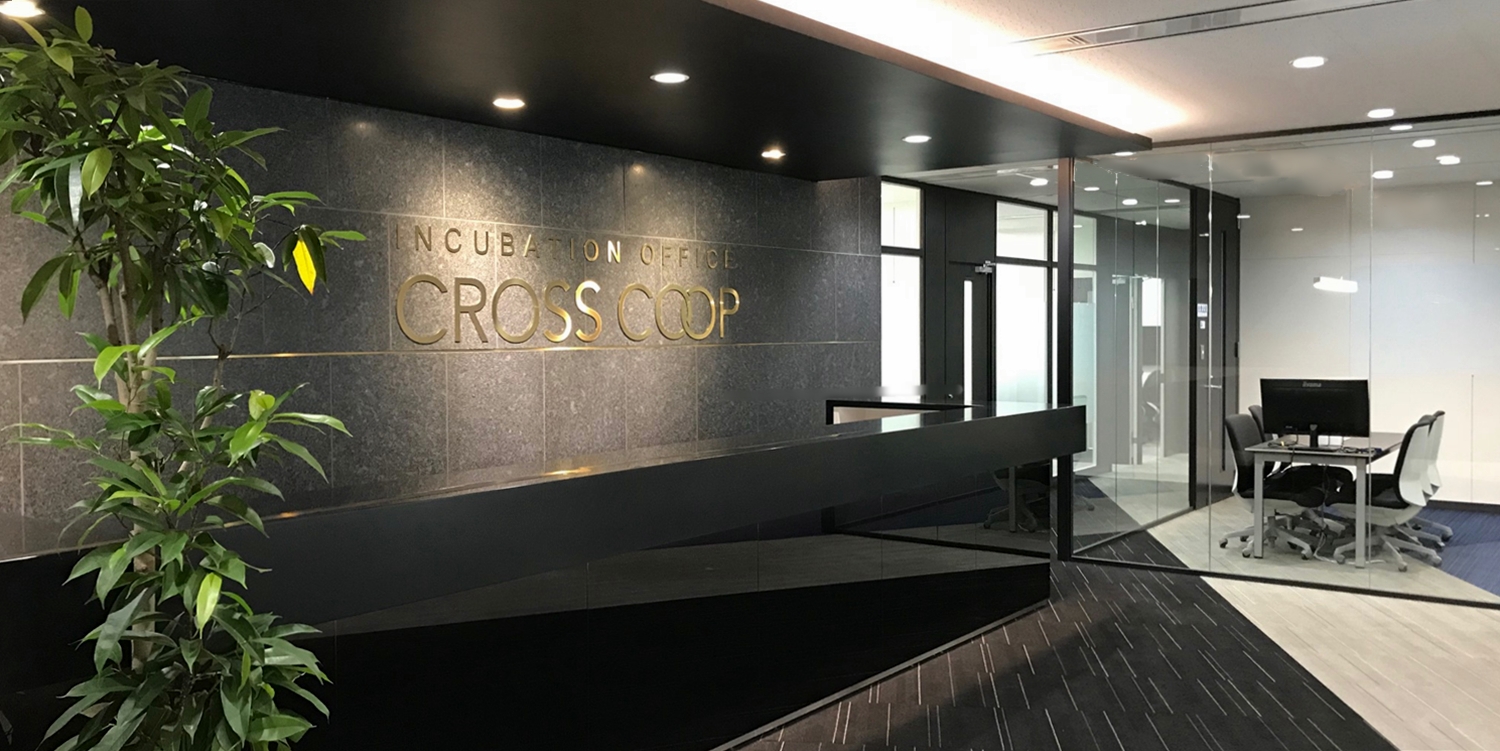 新宿AVENUE
レンタルオフィス
Premium office space accessible from Shinjuku Station, Shinjuku-Sanchōme Station and Shinjuku Gyoenmae Station.
Shinjuku is one of the business and commercial hubs within Tokyo. Not only is it convenient within metropolitan Tokyo, it is also the ideal location for visitors from overseas and other domestic provincial cities. Shinjuku Goen, near the office, offers you a vast green space for a moment of tranquility amidst a hectic workday. The commercial district has expanded from Shinjuku Station to Shinjuku-Sanchōme and Shinjuku Gōen area, and because it is near to major corporations and easily accessible from Toei subway, the area gained attention as a business district and not only viewed as a shopping area. Why not consider setting up your office in this highly convenient and popular Shinjuku Sanchōme and Shinjuku Gōen area?
Our Services
Besides 24-hour meeting rooms available, manned reception, free of charge services and facilities, various optional services according to clients' preferences are also available.
※These optional services are chargeable.
※These services are not available for Virtual office contracts.
Meeting room
24H Free
Address Registration
High speed
Internet
Reception Services
Groupware
service
StandardOffice
Furniture
Telephone number
Telephone
transfer
Dedicated
Fax Line
Secretarial
Services
Company Signboard
Private (Fixed) IP Address
Large
Conference Room
Business Support
Contact by phone
Call us for detailed information.
Please do not hesitate to contact us.
Shinjuku-AVENUE Serviced Office+81-3-5361-8660(Reception operating hours: Weekdays 9:00 a.m. to 6:00 p.m Tokyo time)