10F-floormap

※Please click on the drawing
:Recommend :Vacant :Contracted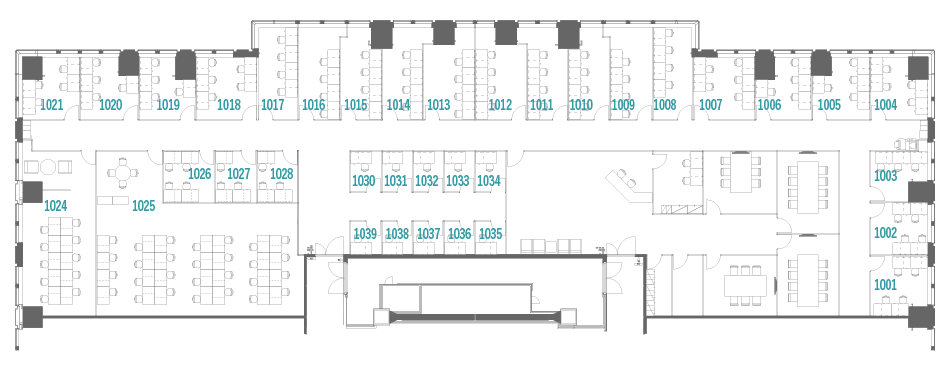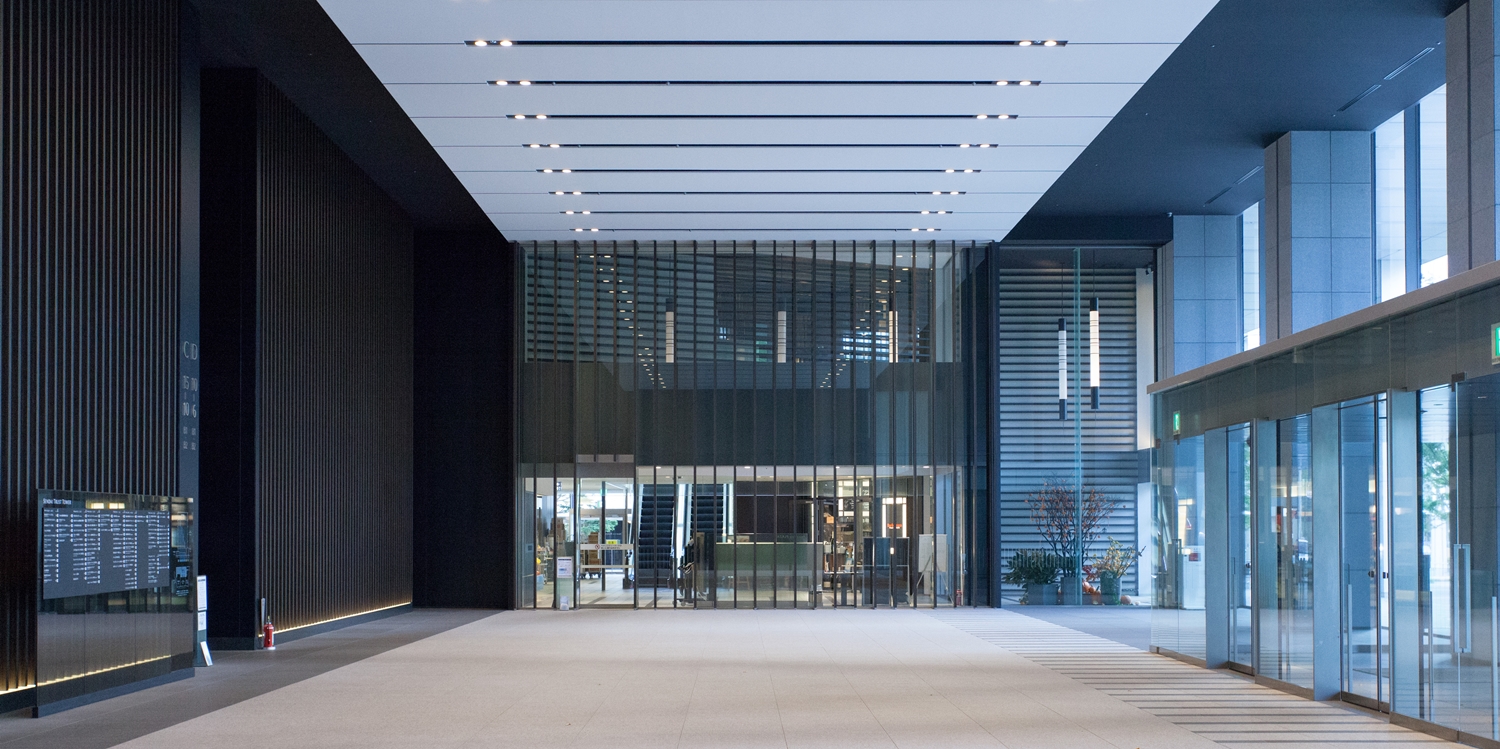 Sendai
レンタルオフィス
In the middle of a campaign
6 min walking distance from Sendai Subway Station.We provide comfortable business foundation in high grade building "Sendai Trust Tower"
Sendai Trust Tower is landmark of Sendai city, which is well known as a highest building in Tohoku district. It provides a hotel, office and commercial facilities and located at Aoba district, as Sendai's core business area.
We offer a higher quality and comfortable business environment at the latest building having high convenience, functionality, and seismic performance. Our service office provides various private rooms equipped with free meeting rooms.
Besides, Sendai city boasts the top entry rate among the cities designated by ordinance. Sendai government support starting a business and creating new business positively. As airport, bullet train, and highway are well developed, access from Tokyo and each business cities is excellent.
Our Services
Besides 24 hour meeting rooms available, manned reception, complimentary services and facilities, various optional services according to clients' preferences are also available.
※ These optional services are chargeable.
Meeting room
24H Free
Address
Registration
High speed
Internet
Reception
Services
Groupware
Services
StandardOffice
Furniture
Telephone
number
Telephone
transfer
Dedicated
e-Fax Line
Secretarial
Services
Company
Signboard
Private (Fixed) IP Address
Large
Conference
Room
Business
Support
Contact by phone
Call us for detailed information.
Please do not hesitate to contact us.
Sendai Serviced Office+81-22-209-5033(Reception operating hours: Weekdays 9:00 a.m. to 6:00 p.m Tokyo time)