2F-floormap(Meeting room & Private office & Shared office)
※Try to click on the drawing
:Vacant :Contracted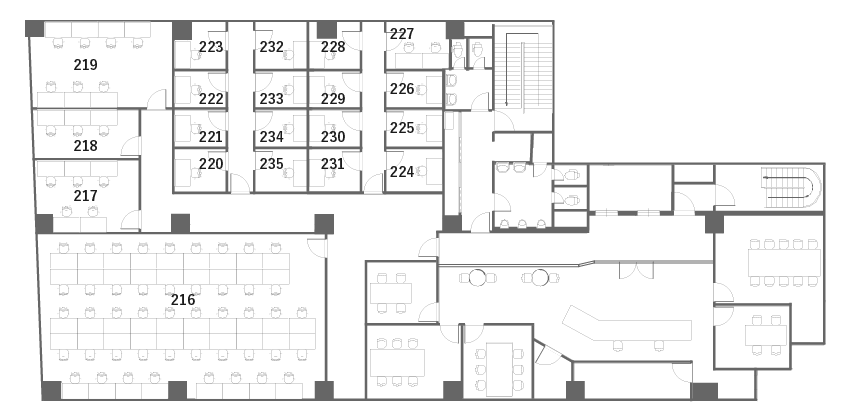 4F-floormap(Private office)
※Try to click on the drawing
:Vacant :Contracted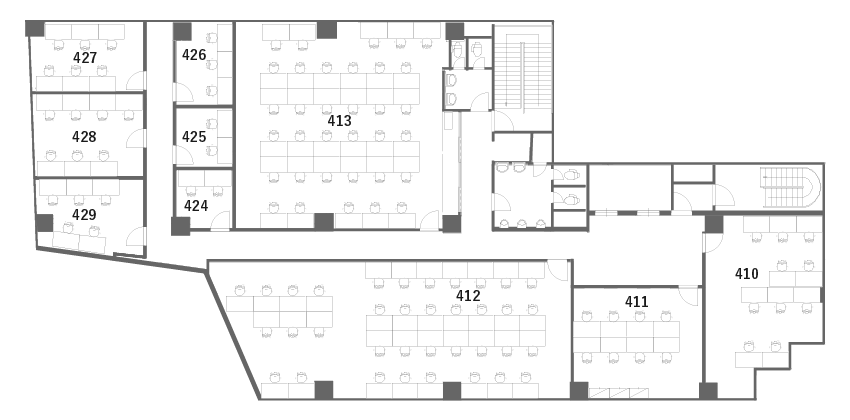 5F-floormap(Private office)
※Try to click on the drawing
:Vacant :Contracted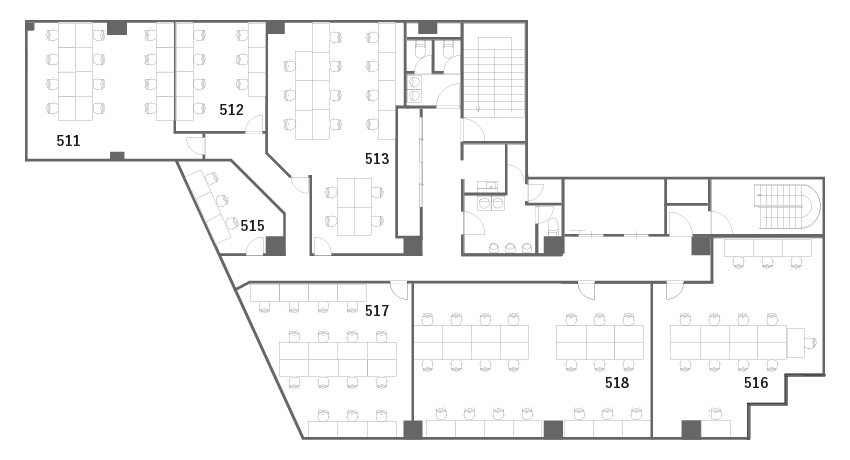 Superb location in a popular area within 2 minutes walk from train station.
Equipped with large seminar room and complimentary usage of meeting rooms available.

2 minutes walk from exit 3 of Gaienmae Station along the Ginza Line and also short walking distance away from Aoyama Itchōme Station and Omotesando Station, this office location is accessible by 3 train stations and 4 routes. It is possible to use this conveniently located rental office from ¥ 80,000 per person, inclusive of complimentary usage of meeting rooms 24 hours a day, 365 days a year, manned reception, furniture and utilities expenses. There is a range of options available from shared office (co-working space) to private office room of various capacities. Sophisticated and stylish Aoyama is an area where many designers, female entrepreneurs, school-based start-ups, and I.T.-, apparel-, media-related offices gather. While stylish shops and cafes, as well as general stores and office buildings line the streets, lush greenery of the outer garden of the Meiji-jingu Shrine is within walking distance away where it is perfect to walk to, to take a breather from work.
Access
Tokyo Metro Ginza Line
"Gaienmae" 2 minutes from the station Exit "2" or "3"
"Gaiemmae Station" 2-minute walk
"Aoyama Itchome station" 9-minute walk
"Omotesando station" 11-minute walk
〒107-0061
Landwork Aoyama Building 2Fl,5Fl,9Fl 2-7-26 Kita-Aoyama Minato-ku Tokyo Japan ( MAP ) 2Fl,4Fl,5Fl,9Fl 2-7-26 Kita-Aoyama Minato-ku Tokyo Japan
+81-50-6861-2909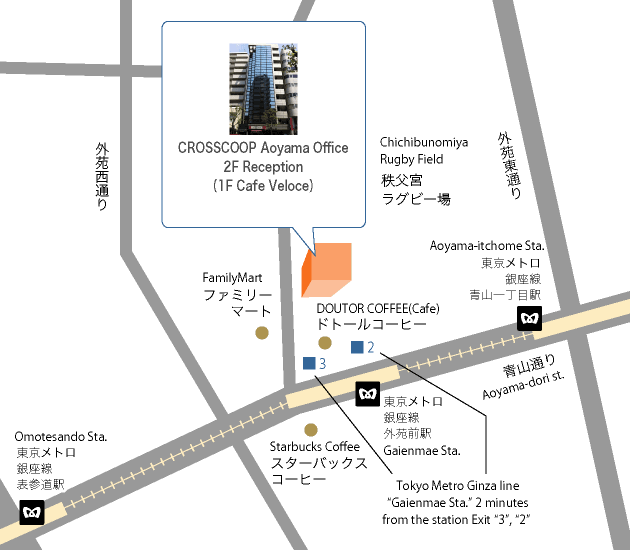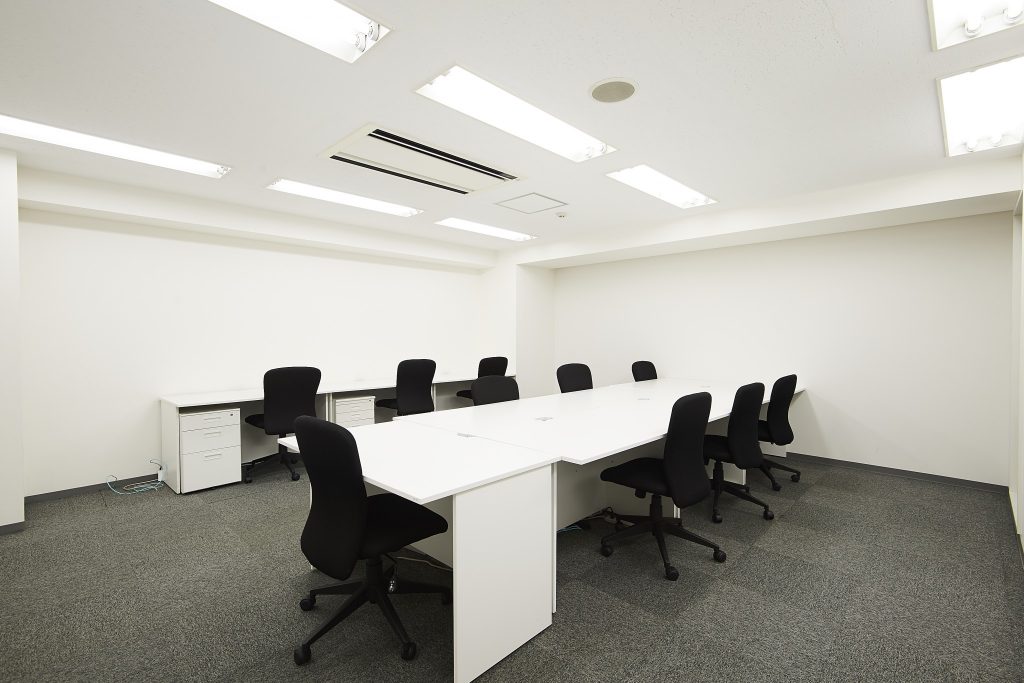 Diverse private office
Our office is completely private office. We have a variety of sizes from semi-closed private offices for 1 person to full private offices for 3 people, for 5 people, for 6 people, for 10 people, for 20 people, and it can be flexibly used according to the increase / decrease in the number of people using. Desk, chair, LAN, wireless WiFi as standard equipment in the office
(※1)
. Air conditioning can be used 24H.
※1 LAN / Wireless WiFi as standard equipment will be the Internet of CROSSCOOP sharing in "CROSSCOOP".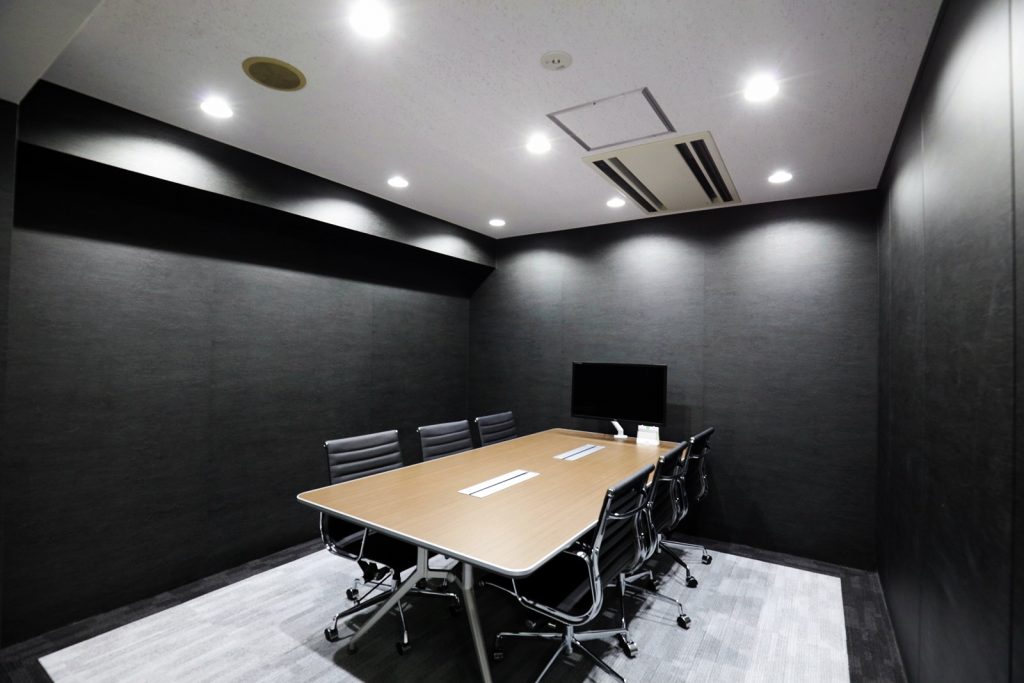 FREE Meeting room
7 meeting rooms for 4 to 10 people are prepared. Available 24 H 365 days. Depending on the size of the contracting office, members of CROSSCOOP can use "free from 3 hours a day to 5 hours a day" every day
(※2)
。The luxury meeting room that I can not think that it can be used for free is very popular among members.
※2 To use the meeting room for free, it is necessary for the member to make a reservation in advance on the web on the web.

Aoyama / Gaienmae
Area
The sophisticated and fashionable city of "Aoyama" attracts many designers, female entrepreneurs, and school companies, as well as IT, apparel, and media related offices. While fashionable shops, cafes, general stores, and office buildings are lined up side by side, ginkgo trees and the green Meiji Jingu Gaien are also within walking distance, making it an ideal place to take a walk as a break between your work.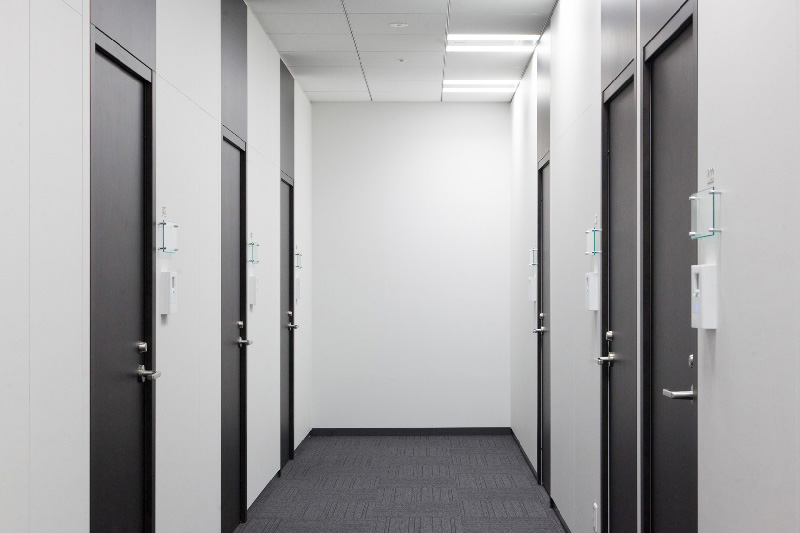 Security
The office is fully equipped with security. Security cameras are also installed to further enhance security.
Facilities and services
"CROSSCOOP" offers all the facilities and services you can use for free, including conference rooms that can be used 24 hours a day and receptionist support. We also have various optional services that you can use according to your needs.
Free incidental service
Meeting
room
24H Free
Address
Registration
High speed
Internet
Reception
Services
Groupware
Services
StandardOffice
Furniture
Paid optional service
Telephone
number
Telephone
transfer
Dedicated
Fax Line
Secretarial
Services
Company
Signboard
Private
(Fixed) IP
Address
Business
Support
Contact by phone
Call us for detailed information.
Please do not hesitate to contact us.
Aoyama Serviced Office+81-3-5785-6818(Reception operating hours: Weekdays 9:00 a.m. to 6:00 p.m Tokyo time)