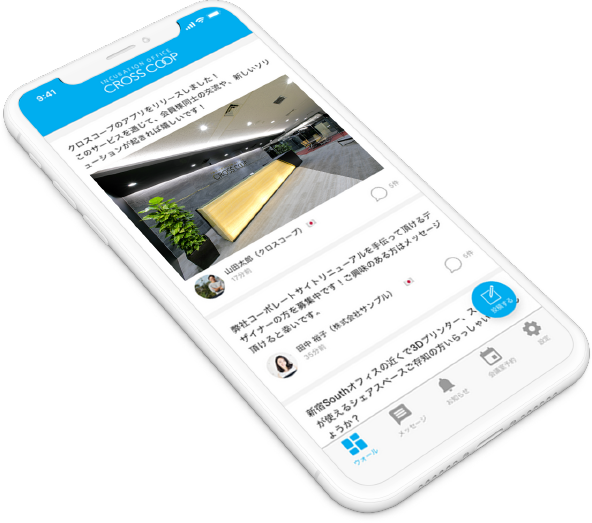 Accelerate your business
Coworking app
Serviced office
『CROSSCOOP』APP
Considering the convenience of all members,
we have introduced a rental office coworking app that can be easily used by anyone
at all domestic and overseas sites.
By utilizing it, it is possible to expand the business network to Asia.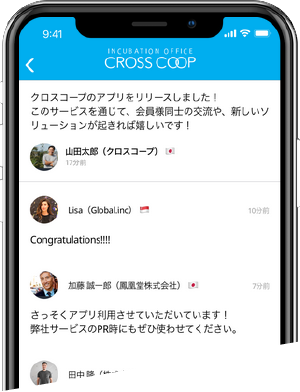 Wall(Forum)
A wall that only CROSSCOOP users can do.
You can leave a comment for sending information to users at all locations.
To develop business more,
You can promote cooperation with CROSSCOOP users.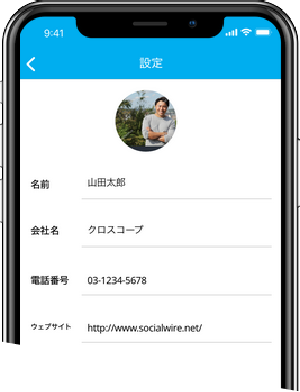 Profile function
Make your profile public (with private function).
It is possible to search from other users.
You can then send the message directly.
Between users (including CROSSCOOP bases, Asian bases) and
It becomes a communication trigger.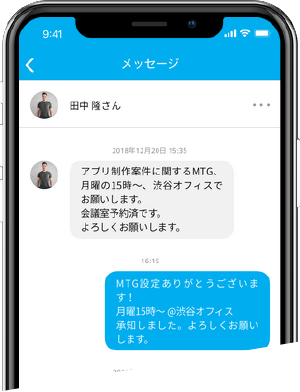 Chat function
CROSSCOOP between users
You can freely exchange closed messages.
With CROSSCOOP users at all locations in Asia
You can connect.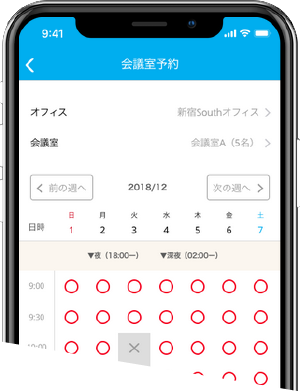 MeetingRoom reservation
From the app to the CROSSCOOP meeting room
You can make a reservation.
On the move, during meetings, etc.
It is convenient to make a smartphone reservation
when you do not have time.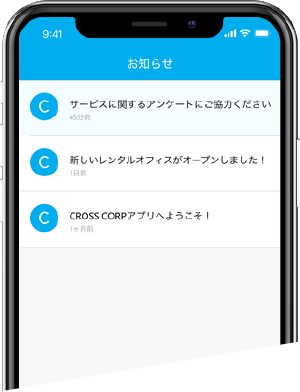 Notice function
CFor information from the CROSSCOOP Secretariat,
You can tell at a glance if you look at this.